ASTM A203 Grade D is a kind of Ni-alloy steel material used to fabric high temperature pressure vessels.The steel plate A203 Grade D intended primarily for welded pressure vessels. As a steel making practice, the steel shall be killed and shall conform to fine grain size requirements.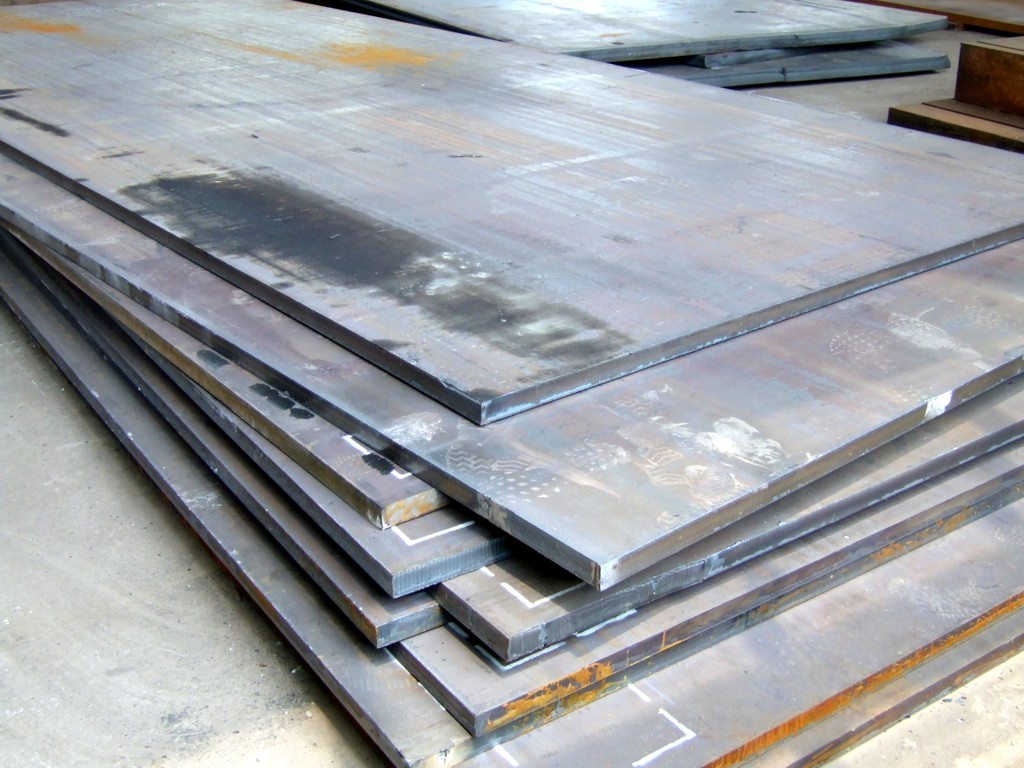 Chemical Composition and Mechanical Property:
Grade

Chemical Composition(%)

C

Mn≥

Si

P

S

A203 Grade D

(A203GRD)

0.17

0.7-0.8

0.13-0.45

0.035

0.035

Grade

Mechanical Property

Tensile Strength(MPa)

Yield Strength(MPa)

% Elongation in 2 in.(50mm) min

Impacting Test Temperature(°C)

A203 Grade D

(A203GRD)

450

255

19

-20,40,-60
Related Grade: A203 Grade B| A203 Grade E | A203 Grade A
we are specialized in supplying ASTM A203 steel plate in A203 Grade D. For more information of A203 Grade D steel plates, for more information about A203 Grade D steel plates,please contact us by email or chat with our liveperson!